Frank D. Edens
Attorney at Law
Mississippi Estate Planning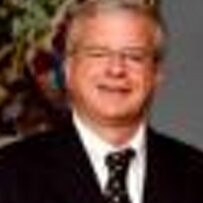 My name is Frank, I'm an Estate Planning Attorney.
I have practiced law since 1984. Over that time, I was a partner in the law firm of Adams & Edens, Brandon, MS in general practice including estate planning. I also founded an Internet Company focusing on legal forms in 1999. Now I am limiting my practice to estate planning, from a Simple Will to a Complex Estate.  Wills, Living Wills, Power of Attorney, Living Trusts, Testamentary Trusts, Life Insurance Trust and others.
You may begin and find out more by using my Contact or Ask a Question page.
Detail Planning
$250per hour
Premarital Agreement
$200Flat Fee
Heirship Affidavit
$100Flat Fee
Cohabitation Agreement
$150Flat Fee
Other Documents
VariesPrice Varies